Corporate Values
Reflect Success® is more than a simple phrase or corporate trademark, it represents how Anomet does business each and every day.
We strive to exceed our clients' expectations by continually providing unmatched customer service, in depth product knowledge and timely delivery of superior quality products. Your satisfaction is our ultimate goal and number one priority.
We take your success seriously. We want to leave our customers with peace of mind and complete confidence.
Created from our founders' solid vision for success in 1992, the Anomet experience is based on three core values. These values touch everything that we do.
Experience and Expertise
With over 40 years of metals industry experience, we offer an unmatched Canadian inventory, fast and efficient product delivery and outstanding customer service.
Customer-Driven Service
Our enthusiastic and knowledgeable staff takes your business seriously. We anticipate our clients' product and service needs and respond quickly and expertly to each and every request.
Superior
Products
Providing the highest quality reflective aluminum and sockets, Anomet consistently delivers top quality components for all of your project requirements.
---
Quality Initiatives
Anomet® is the premiere Canadian specialist in the distribution of reflective aluminum and electrical components. Customer satisfaction is our ultimate goal and number one priority.
As a quality driven organization, and for more than 20-years Anomet has adhered to the quality management standards developed by the International Standards Organization.
We endeavor to constantly define and improve upon the Anomet Experience which was created from our founders' solid vision to reflect success® and is enhanced® by the continuous improvement of our company and employees
---
Partners
Anomet's exclusive partnerships allow us to sell the best aluminum in the world and the most extensive variety of high quality electrical lighting components in North America.
Experience the people, partners and core values that make Anomet the leading Canadian supplier of reflective aluminum and electrical lighting components. Anomet collaborates with companies who respect our core values and embrace our standards of excellence, in order to bring you the highest quality products and customer service the industry has to offer.
Alanod GmbH & Co. KG
---
Trust, longevity and service excellence are the cornerstones of our valued partnership with Alanod GmbH & Co. KG. In 1992, as Alanod first expanded into the North American market, an exclusive partnership formed between Alanod and Anomet. For more than 15 years, this longstanding partnership has brought you flawless products and unsurpassed service satisfaction.
For more than 30 years, Alanod has been an industry leader and innovator in aluminum surface technology. With the advent of Alanod Sun-Select in 1997, Alanod became an industry expert in the field of absorption surfaces, always moving forward to conceptualize and develop superior products such as MIRO® and MIRO-SILVER®.
With dynamic corporate vision and unmatched quality products, we are proud to partner with a benchmark company that sets the standard in aluminum surface technology and aesthetics.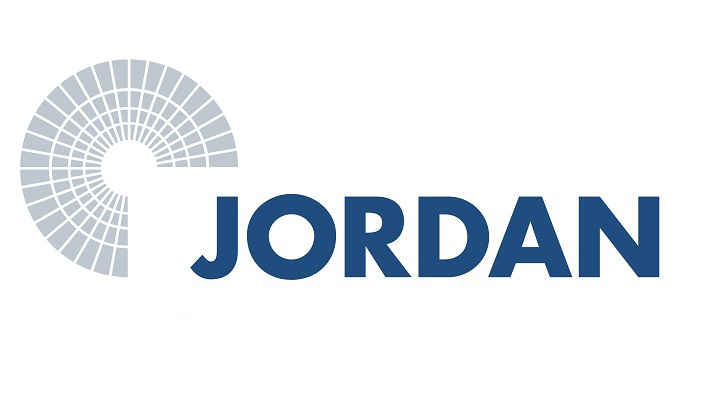 Jordan Reflektoren GmBH & Co KG
---
More than just reflectors, Jordan Reflektoren GmBH & Co KG is a revolutionary company that balances traditional precise design with leading industry innovation. Jordan Reflektoren supports all leading LED concepts through increased efficiencies, high intensities, harmonic light distribution, optimized glare control and controlled colours. Jordan's engineers combine decades of light sheet fabrication experience with top quality tooling and equipment to provide the most technologically advanced optics available. Anomet's valued partnership with Jordan Reflektoren allows us to provide our customers with the most efficient optical solutions throughout North America.

WhiteOptics™
---
WhiteOptics™ is an innovative company providing unique, multi-dimensional product lines used to improve the natural effects of LED lighting and revive traditional fluorescent lighting concepts. WhiteOptics™ dedication to developing and manufacturing energy efficient reflector technologies in North America, make it a natural partner of Anomet.
Together, Anomet and WhiteOptics™ partner to provide energy efficient, cost-effective optical solutions and high quality metal surfaces, made to maximize your lighting scheme.
---