Diffusion Metals
Optimized for the world's most technologically advanced energy efficient LED luminaires, WhiteOptics® offers the highest diffuse, highest reflectance line of optical films, light management films and advanced coatings in the world.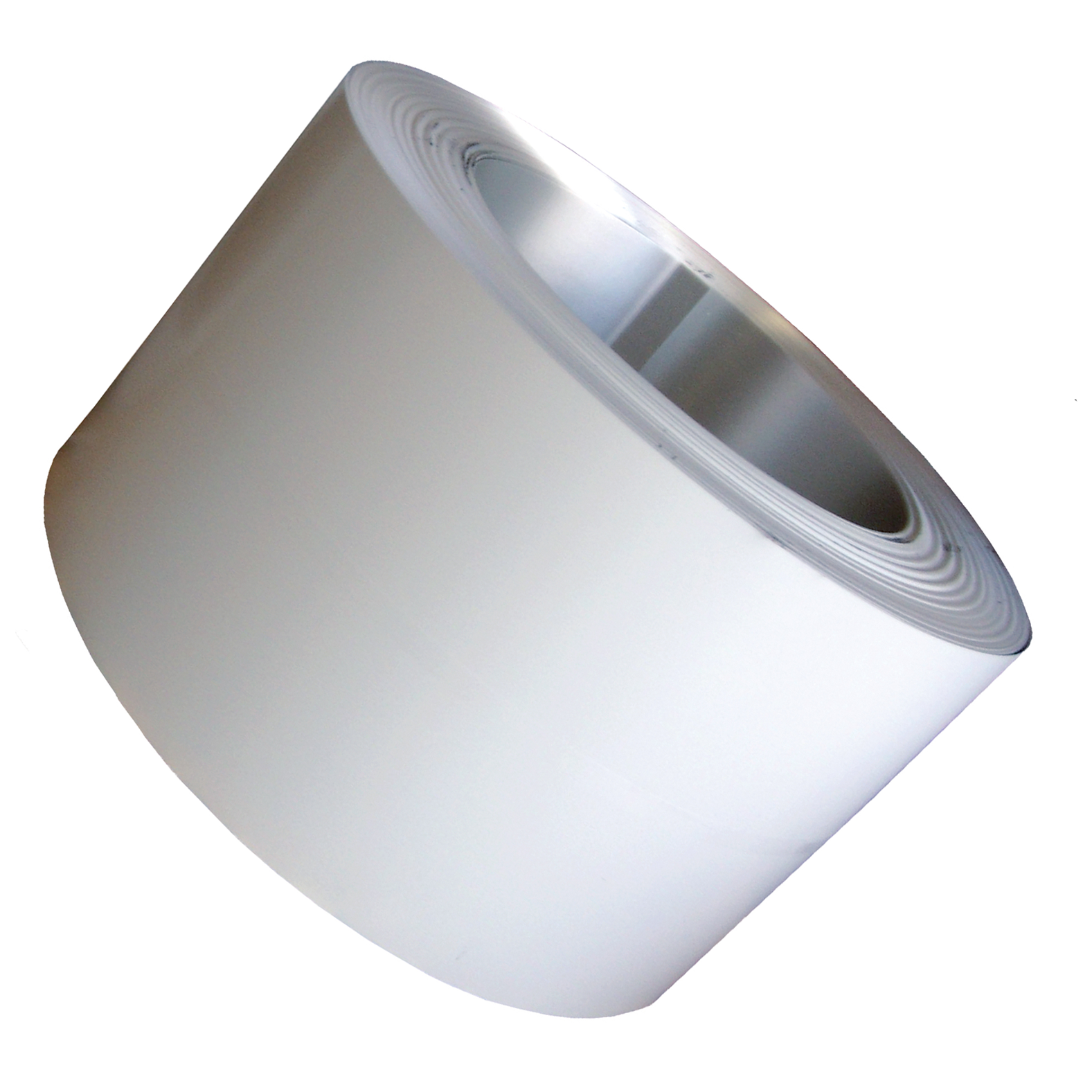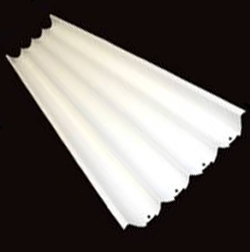 As the first & only Canadian partner, Anomet, is thrilled to offer a full line of these innovations solutions to OEM's across Canada. These unique product solutions enable the creation of a new generation of affordable, ultra-efficient LED lighting designs and transform traditional fluorescent lighting options. Offering the ultimate in design flexibility, WhiteOptics is available as:
Diffusion films
Diffusion films with adhesive backer
Die cut parts
Complex thermoformed parts
Aluminum sheets & coil
Steel sheets & coil
Advanced coatings
WhiteOptics advanced materials can be used across multiple lighting applications to:
Increase light output and/or achieve the same light output with fewer LEDs
Increase lighting efficiency
Improve optical aesthetics
Help extend luminaire lifetime by reducing system temperature
Reduce overall system cost
When bonded to metal, these diffusion metal composites help provide the type of soft, uniform lighting most preferred by professional interior designers. High diffusion helps eliminate the unattractive glare often caused by harsh LED lighting, and replaces it with warm, uniform and attractive lighting to showcase your space.
White 98/97/96 metals are available in steel or aluminum coils up to 48" wide that can be custom slit or cut-to-length sheets. All metals can be formed using all standard metal forming processes including punch, brake press and die forming.
Why does high reflectance matter?
Every time a light ray is reflected, a portion will be absorbed by the reflecting surface.
Many current fixture designs involve multiple reflectors to achieve good aesthetics for indirect lighting or tight cavities. Used in such situations, a high performance reflector will minimize light absorbance from multiple bounces and maximize the usable exiting light.
Why does high diffuse reflection matter?
High diffuse reflection helps provide the soft, uniform lighting experience most designers prefer for indoor lighting applications. It helps eliminate glare and uneven "hot spots".
In LED light fixtures, diffuse reflection is even more critical in mixing color and hiding multiple source images.