Custom Solutions
Anomet's friendly and knowledgeable staff members are here to expertly assist with custom solutions for your lighting manufacturing needs.
Our aluminum surfaces and reflectors can always be tailored to meet your specific project requirements.
Achieve the perfect level of reflectivity by selecting either anodized Anolux® or Anolux-MIRO® and Anolux MIRO-SILVER enhanced with the industries best PVD process.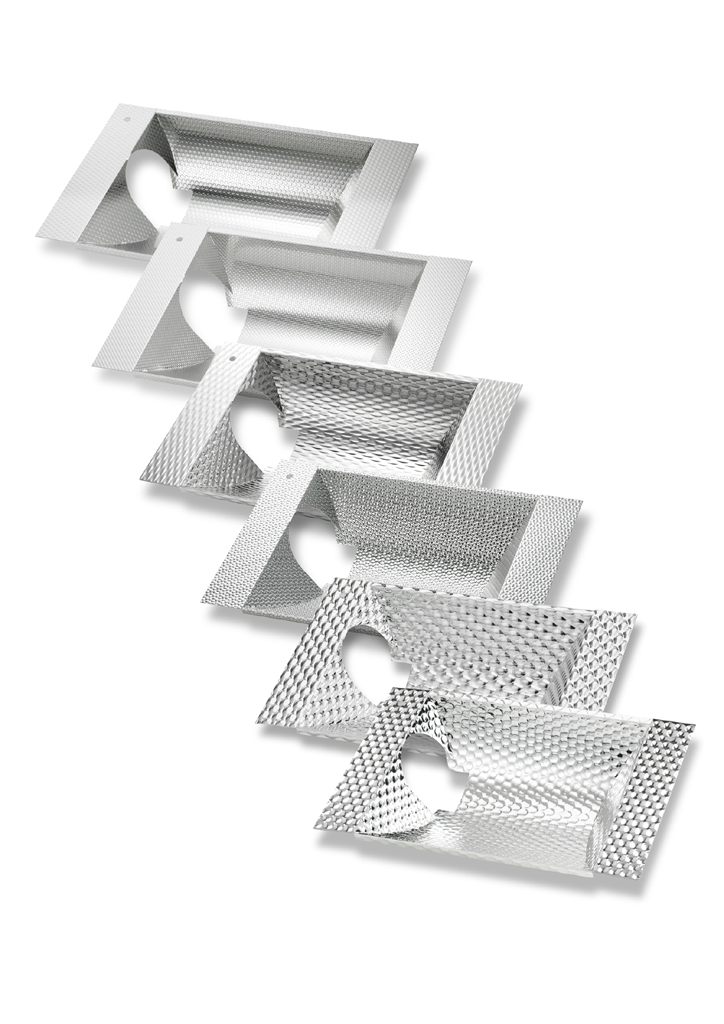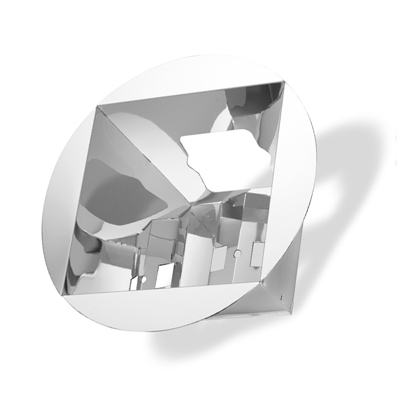 Require a custom tailored your surface finish? Select one of our four popular surface options including:
Specular Mirror
Semi-Specular
If customized reflectors are what you need, Anomet can provide the highest quality, made-to-order spun and segmented reflectors.
With S.M.A.R.T. Optics®, our fabricating engineers use precise tooling and equipment, combined with decades of lighting sheet fabrication experience to quickly and expertly develop your ideal product.