Pick & Pack
Anomet's customer driven philosophy promises to provide you with the highest level of service. With our pick and pack system, you can completely customize your order to best suit your needs.
Anomet provides pick and pack services geared towards meeting the stringent needs of manufacturers, by effectively implementing and integrating cross dock, flow-through and pick-from-bulk on-arrival systems.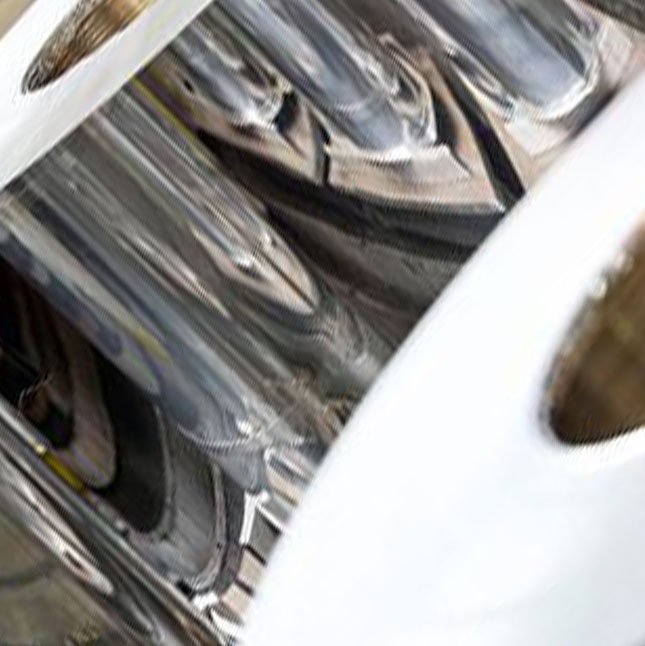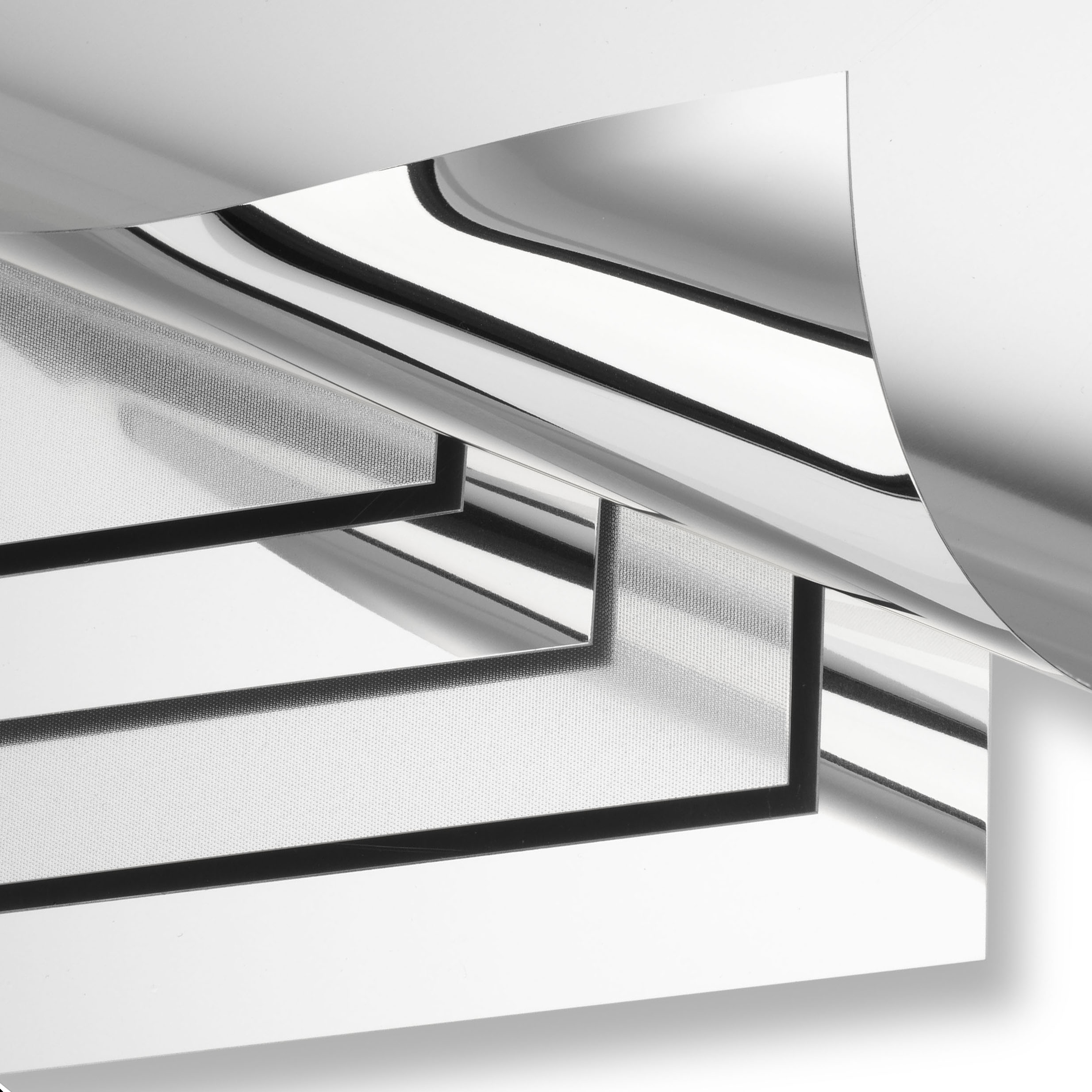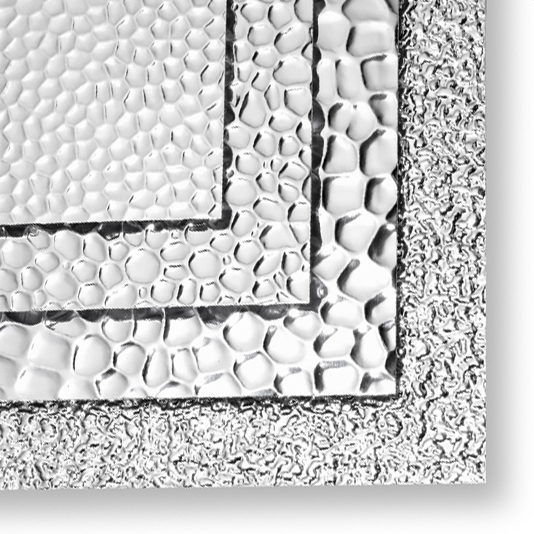 Unlike other companies, we offer a large selection of materials in smaller volumes, Anomet will combine several pre-cut surface finishes onto one skid, reducing costs and maximizing flexibility.
Pick variety packages in 2' x 4' and 4' x 8' lighting sheets that are conveniently shipped within 24-hours.
Regardless of how large or small the purchase, Anomet makes it easy – all you have to do is place your order and we take care of the rest.