LED Holders
In partnership with A.A.G. Stucchi, Anomet is pleased to offer one of the largest, most extensive selections of premium quality LED holders available in North America.
As a founding member of the Zhaga® consortium, AAG Stucchi offers a variety of LED holders, including LED holders for LED modules, COB LED's and LED lamps.
Providing the most reliable performing products available to Canadian OEM's, A.A.G. Stucchi has been awarded multiple official approval ratings over the past several decades and are recognized by more than 18 international institutes.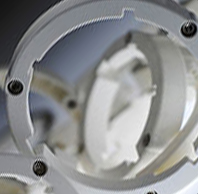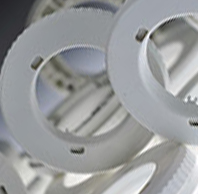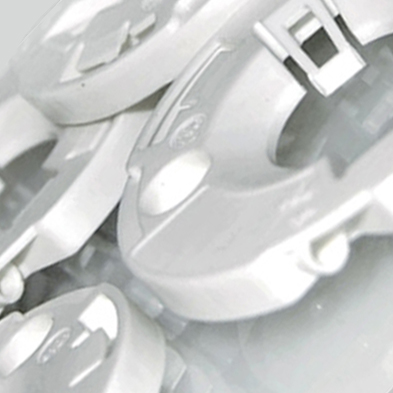 Our valued partnership with A.A.G. Stucchi allows Anomet to share this comprehensive product line with you.
Shop online